Installation Instructions
Download the Windows only screensaver installer here.
Make note of the location the screensaver installer on your hard drive.
Run the installer my double-clicking on the program's icon.
The installer will start the installation process. Simply follow the program's instructions and your new Kenny vs. Spenny screensaver will be ready for use.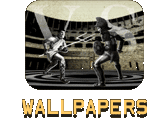 Installation Instructions
Choose a wallpaper design and size below. Your selection will open in a new window.
Wait until it has fully loaded then right-click on it and choose 'set as desktop'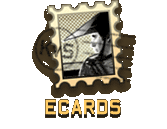 Whether it's the perfect treat for that special friend or loved one or a delicious way to deliver a deserved smackdown, Kenny vs. Spenny ecards are aces.
Choose from a variety of cards to suit your mood and send it off to your friend or foe.
Ready?
Go to the Ecards Page!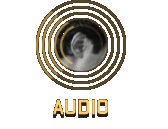 MOJO radio interview of
Kenny and Spenny: Interview (mp3)
Spenny's Song: I Just Wanna (mp3)
Kenny's Song: Don't forget the children (mp3)
Kenny vs Spenny Theme (mp3)
Windows Users: Right click on the link and select "save target as" and save it on your computer.
Mac Users: Control click the link and select "download link to disc" to save it on your computer!